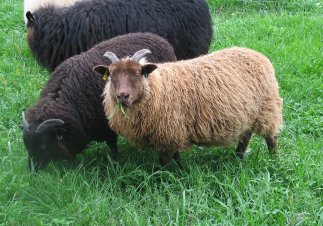 DL-820X
Our only bottle baby this year. She had a growth setback when her mom died, but she is catching up nicely. She has some Aboti, Kani and Flotti genetics.
$500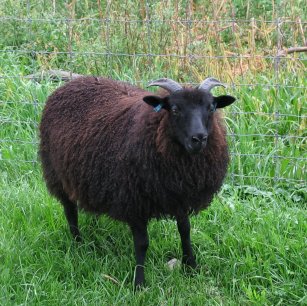 DL-834X
Twin to the above ewe lamb. She's just as lovely.
$500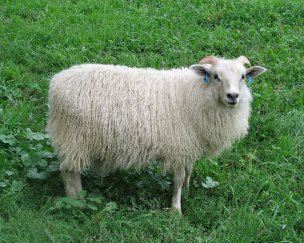 DL-838X
This Freyr daughter is out of one of our biggest and best built ewes ever. The lamb's fleece is really lovely, but she's a bit on the small side. She has Flotti and Aboti genetics.
$500
Enter content here